Gelbvieh & Balancer Performance Gnetics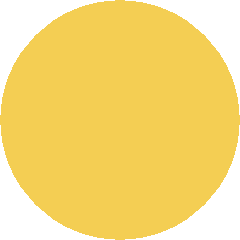 For Semen on Jackpot 906W contact us

or click on these links:

Gerald & Sarah Adkins

41606  195th St.

Carpenter, SD 57322

(605) 354-2428

  Jackpot's 

  Igenity Profile

  *Tenderness 3 

  *RFI 6

  *Yeild Grade 6

  *Fat 5

  *RibEye Area 4

  *Pct Choice 7

  *Staybility 6

  *Marbling 7

No Bull has had the positive effect on our program like Jackpot 906W!! Jackpot is the Gelbvieh Carcass Leader! Jackpot is in the top 1% for PG30 and top 10% for Staybility EPD's! Jackpot daughters have a 103WW Ratio!!

 Jackpot bull calf with his first calf    heifer dam at 2.5 months of age.