Gelbvieh & Balancer Performance Genetics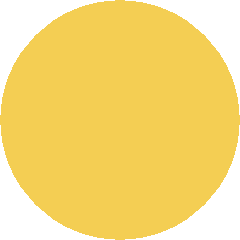 Gerald & Sarah Adkins 41606  195th St.

Carpenter SD 57322

(605) 354-2428

Gerald Adkins - Owner/Manager

   41606  195th St.                                  Carpenter South Dakota 57322
cell: (605) 354-2428                          

Mission: At Adkins Gelbvieh we expect superior performance, moderate frame, docile disposition and quality carcass. You will find these traits in every bull or female we sell.

Feel free to contact me or stop by anytime. I'd love to talk cattle with you and show you around.