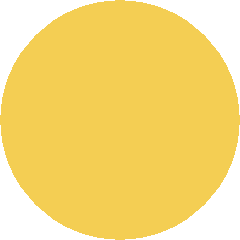 Gelbvieh & Balancer Performance Genetics

Mission: At Adkins Gelbvieh we expect:

Superior Performance, Moderate Frame,

Docile Disposition, and Quality Carcass.

You will find these Traits in every

Bull and Female we sell.

Gerald & Sarah Adkins

41606  195th St.

Carpenter SD 57233

(605) 354-2428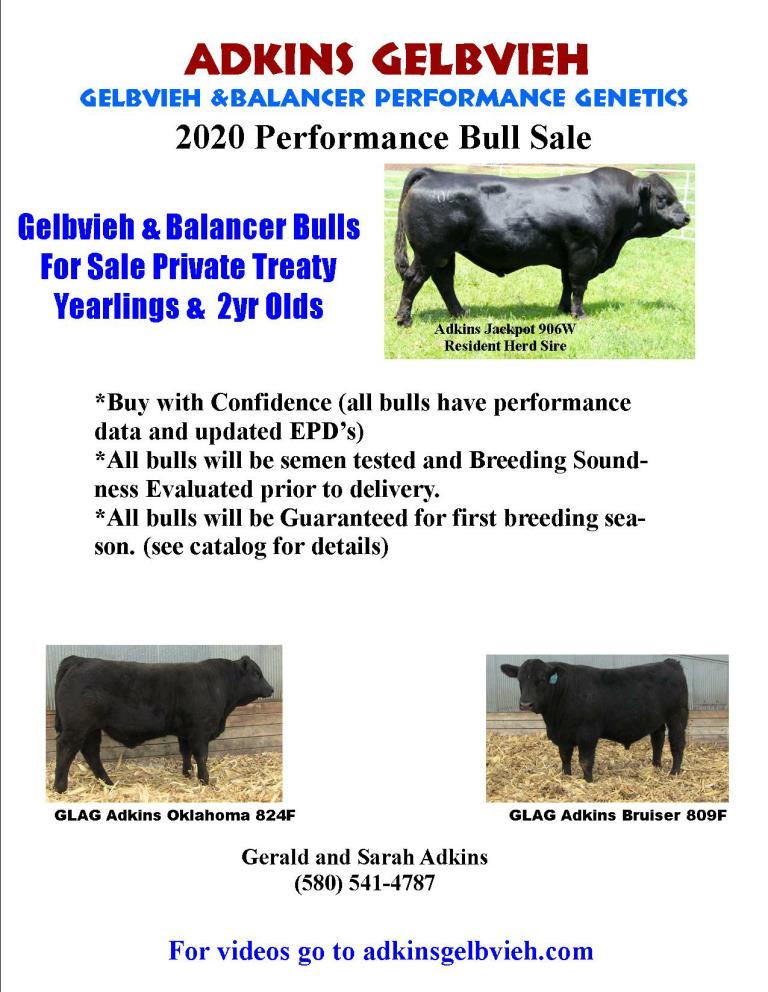 Some videos avalible will get the rest uploaded soon!

Catalog updated with YEARLING DATA and Carcass Data on 2/21/19