Adkins Gelbvieh is located in North-West Oklahoma, 5 miles North and 1-3/4 West of Ringwood. We raise Gelbvieh and Balancer cattle. We sell bulls and females private treaty.

Mission: At Adkins Gelbvieh we expect superior performance, moderate frame, docile disposition and quality carcass. You will find these traits in every bull or female we sell.

Gelbvieh & Balancer Performance Genetics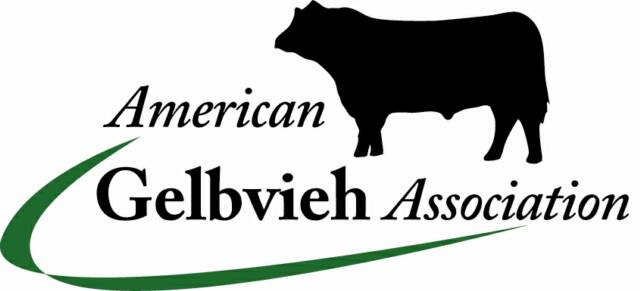 Gelbvieh & Balancer® Links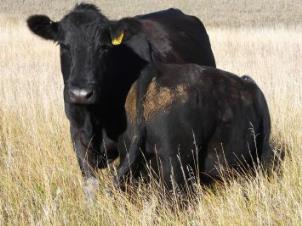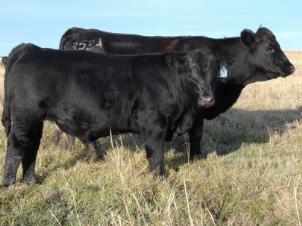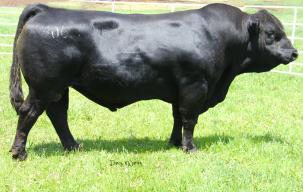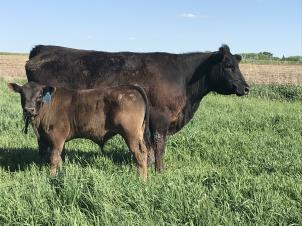 601D as a first calf heifer with 2.5 month old calf out of Jackpot 906W

Get Marbling! Get Cow Power!

Add Jackpot to your breeding Program

928W and her big stout bull calf 519C

353A and her big time bull calf 508C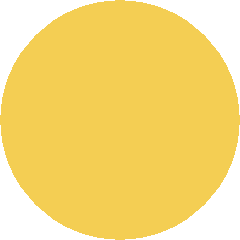 Gerald & Sarah Adkins

65257 Beckham Rd.

Ringwood, OK 73768

(580) 541- 4787

GLAG Adkins Jackpot 906W Resident Herd Sire

Adkins Gelbvieh has Moved!!

We re-located back to Okahoma and Changed our name to Indian Creek Ranches